ABOUT THE COMPANY
Service Logistic Company (SLC) — Russian company, international logistic operator and customs representative with 15 years of work experience. Service Logistic Company is one of the leaders at the market of logistics and customs services
in Russia.
We conduct international cargo transportation into/from Russia around the globe: China, the South-Asian countries, Europe, the USA and other countries. We offer our customers efficient logistic and customs solutions and help them to reduce
expenses on foreign economic activity.
The experts of SLC have accumulated significant experience in delivery of medical, laboratory and production equipment, goods of industrial and food categories, raw materials and other types of commodities.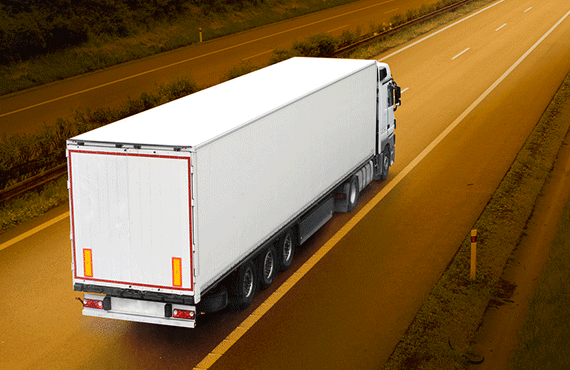 Air transportation, automobile transportation (whole, assembled, reefer, over-sized), multimodal (marine, railroad, marine+automobile ), railroad transportation — we develop customized solutions with the use of optimum type of transport for each customer.
Service Logistics Company is a member of international agency network АОР (Member of Air & Ocean Partners) and a member of the network PROJECT PARTNERS. We take full responsibility for all stages of work.
The license of the customs representative is № 0926 от 31.08.18 г. The bank warranty is for the amount of 44 000 000 roubles and liability insurance is for the amount of 20 000 000 roubles. There are our additional guarantee of our reliability.
Long-term successful experience and expert competences allow us to carry out the most challenging tasks!
SLC – YOUR RELIABLE PARTNER IN RUSSIA!
Contact us!
AUTOMOBILE TRANSPORTATION
We are ready to offer our customers customized schemes of cargo delivery.
AVIATION TRANSPORTATION
Cargo delivery via air transport is in high demand among our customers.
RAILROAD TRANSPORTATION
We are ready to offer customized schemes of cargo delivery to our customers.
MULTIMODAL TRANSPORTATION
We actively use multimodal transportation in order to shorten the time of cargo delivery.
CUSTOMS REPRESENTATIVE
Our company is an authorized customs representative in Russia.
CUSTOMS CLEARANCE OFFICES
We know how to conduct the customs clearance of cargo in Russia.
We are a licensed customs representative and guaranty our customers high quality service in the area of customs clearance of goods, being transported through the border of the Russian Federation in different customs regimes.
SLC is a participant of global freight forwarding networks AOP (Air & Ocean Partners) and PROJECT PARTNERS. This gives you an additional guarantee of our reliability and allow us to present a full range of freight forwarding services via different types of transport around the world.
Our goal is to comply with the status of a professional market participant of international transport and customs services with a good business standing.
Our company meets its obligations, given to our Customers and Partners, in time and on a full scale.
When working with our Customers, Partners and employees, we are guided by the principles of long-term and positive cooperation.
Service Logistics Company is a good faith partner for its customers, which is confirmed by its high rating in all available data base of counteragents!