ABOUT THE COMPANY
SLC – YOUR RELIABLE PARTNER IN RUSSIA
WE REDUCE YOUR COSTS ON IMPORT, EXPORT AND FOREIGN ECONOMIC ACTIVITY.
Dear customers and partners of the company, we thank YOU for taking an interest in activities of the SLC Group Companies. We can become a reliable partner for you in the area of logistics and customs clearance of goods.
The company SLC was founded in 2006, since that time it has been doing successful business in the area of international transportation and customs clearance of goods. Over the years of work, we can see it as our accomplishment that hundreds of companies entrust us with outsourcing their foreign economic business, transportation of different cargoes, getting certificates, conducting customs clearance of goods and other services to us.
Top priorities for SLC have always been and continue to be the following things: business integrity towards customers and partners, punctuality and full responsibility for all stages of our work.
We can be a reliable guarantor of secure transportation, customs clearance and other services, related to conducting business in Russia and globally.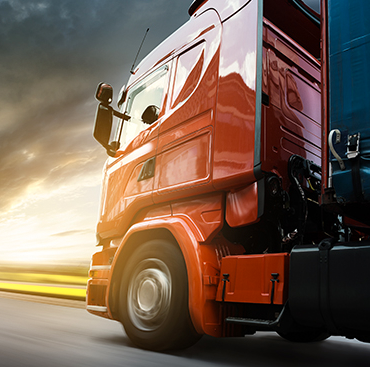 WE OFFER
The company SLC offers its customers a wide range of services:
International transportation by all means of transport;
Multimodal transportation;
Services of customs representative;
Project logistics;
Certification;
Warehousing services and activity in the sphere of distribution;
Outsourcing of foreign economic activity.